Career and Collaborations
Collaboration Request
Brand Submission
Thank you for your interest in sharing your brand with our shop!
Submit a Form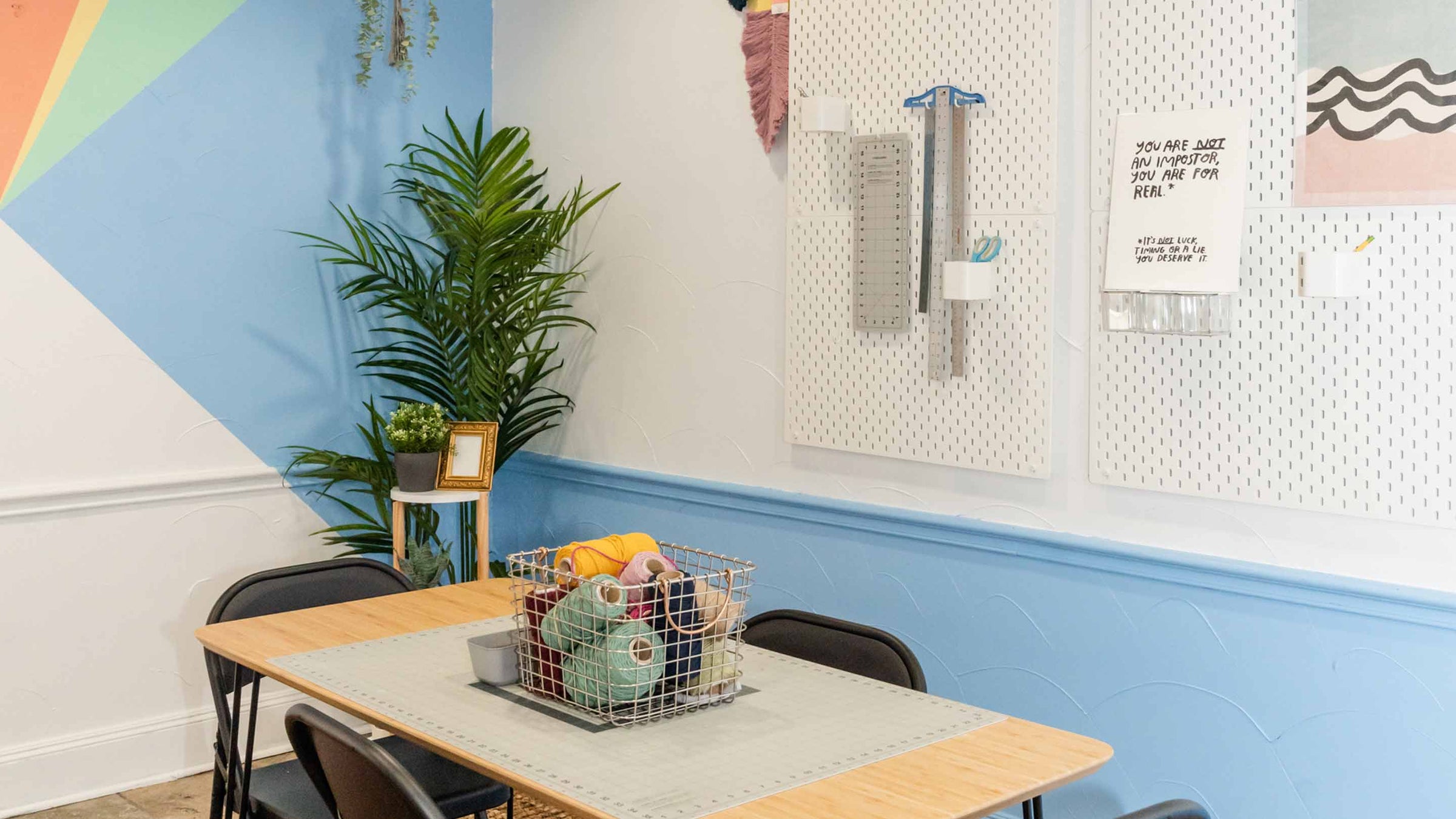 Collaboration Request
Workshop/Event Submission
We're eager to hear what you have planned!
Submit a Form
Careers
Open Position - Part-Time Sales Associate
$15/hr
Flexible work schedule
Employee discount
Submit an Application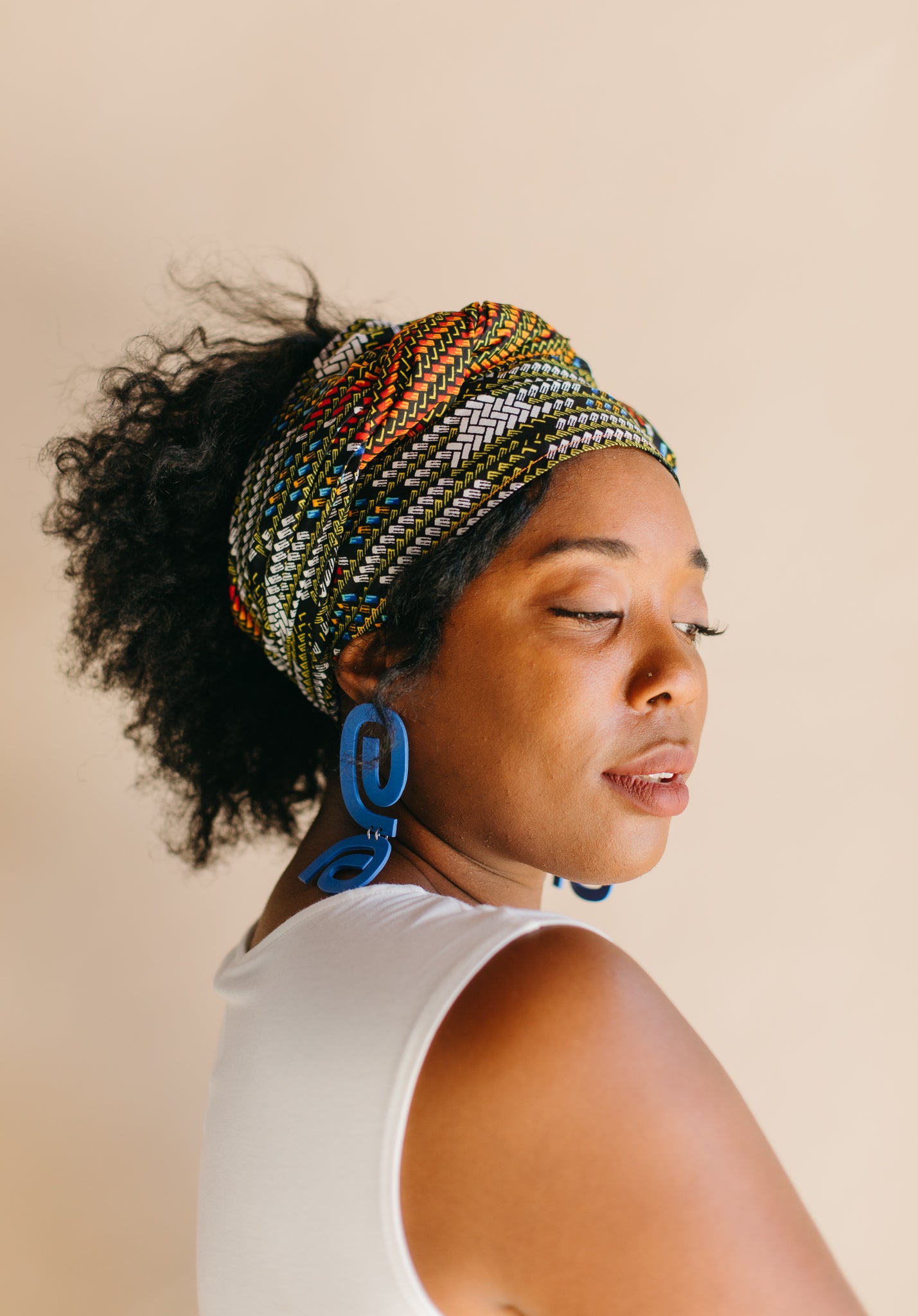 Careers
Model
We are seeking talented and professional models, as well as customers with an interest in modeling, to join our team.
Submit an Application
More Positions Available In The Future
Content Creator
CPA, Tax Professional
Check back here, use our contact page, or follow us on Instagram to see our open positions.